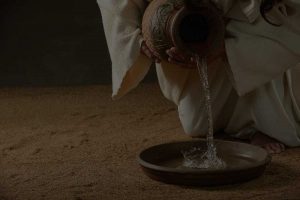 Prayer Teams & Tribes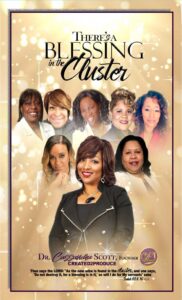 Our prayer teams are named after the 12 tribes of Israel. Here's a little information about our tribes.
Cassandra Scott Ministries prayer teams and tribes meet every morning Mon-Fri at 6 am CST for prayer and exhortation. We take prayer requests online here and at 5:50 am. We then spend time in prayer and receive a daily word from the Lord! Join us for prayer and consider joining one of our prayer teams!
HISTORY OF PRAYERLINE – click here
JOIN CALL:  (667) 770-1523 Access Code: 969932#              PLAYBACK: (712) 432 1085 Access Code: 969932#
JOIN A TRIBE – click here
TRIBE LEADERS & ADMINISTRATORS
TWELVE TRIBES OF ISRAEL
The Tribes of Israel are the traditional divisions of the ancient Jewish people. The twelve tribes of Israel are descended from the sons and grandsons of the Jewish forefather Jacob and are called "Israel" from Jacob's name given to him by God. The twelve tribes are as follows: Reuben, Simeon, Judah, Issachar, Zebulun, Benjamin, Dan, Naphtali, Gad, Asher, Ephraim and Manasseh. The story of the twelve tribes begins when Jacob and his family went down to Egypt as "70 souls." In Egypt, "the Israelites were fertile and prolific; they multiplied and increased very greatly; and, there they became the Israelite people." Following the death of Joseph – one of Jacob's sons who had become viceroy of Egypt – Pharoah oppressed the Israelites by placing upon them burdensome labor.
God "remembered His covenant with Abraham, with Isaac, and with Jacob," made Himself known to Moses and rescued the Israelites from Egypt. By this time, the Nation numbered "600,000 men on foot," which is usually understood to be military-aged men, excluding women and children.
God arranged the tribes of Israel into an army. Whenever the tribes were camped, each one had equal access to the Ark, the Tabernacle, and the Sanctuary. When they marched out to war, there was a different order; and, each tribe had to be in right alignment or the army would be in disarray. Every tribe had different prophetic words given to them by both Jacob and Moses. These words defined the tribe and their place and function in the Nation. Each tribe also developed its own "personality." The Lord can prophesy to you, but you workout the specifics of the prophetic word through your own personality. God arranged the tribes in a distinct order, based on their call, gifting, and individual characteristics.
Get more great information about each of the biblical tribes – click here