Mission of Cassandra Scott Ministries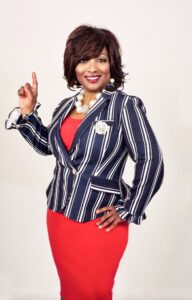 To birth the gifting, callings, and purposes of God within the people on the earth through prayer, training, equipping, and mentorship. As intercessors we are committed to prayer and seeking the face of God, we have ignited the fire through prayer and will not cease in any area (Leviticus 6:13). Cassandra Scott Ministries is focused on going throughout the country and injecting prayer and changing outcomes through the power of God.
Vision
"Training to Reign."
Cassandra Scott ministries is a global ministry reaching, teaching, and developing intercessors in prayer and reaching their destiny for the kingdom of God.
History
Click to view History of CSM