"Anything birthed outside of Prayer is illegal!"
– Says my good friend, Dr. Sarah Morgan. 
This is Dr. Cassandra Scott, and I am delighted to welcome you to my Prayer Birthing Room where the gifting, callings, and purposes of God are birthed within the people on the earth through prayer, training, equipping, and mentorship.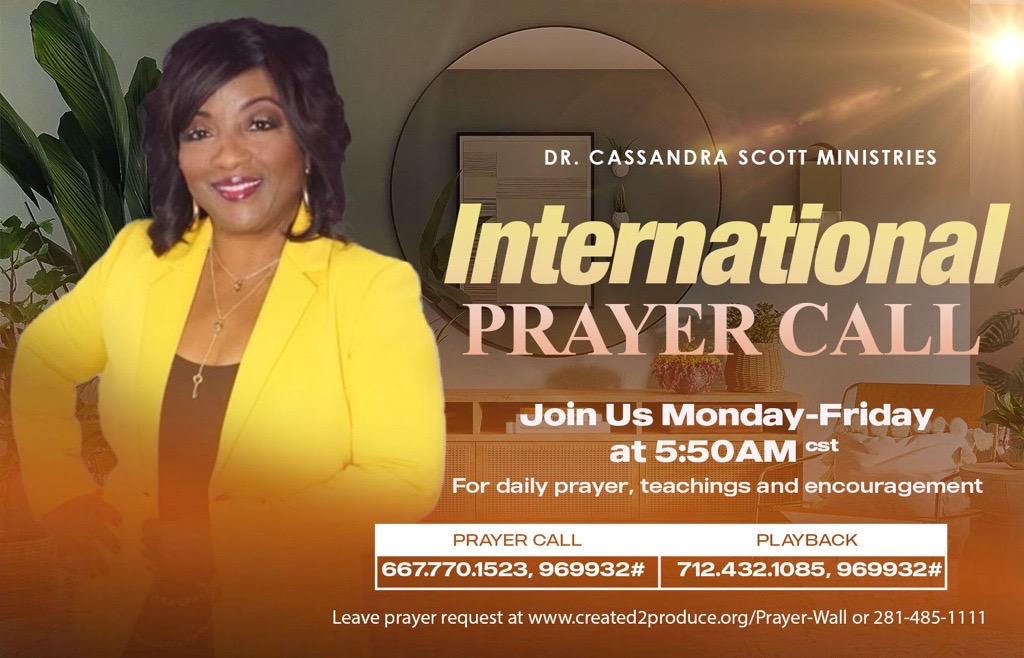 The Prayer Birthing Room is what I like to call our Daily Prayer Line. It is the place where we, as intercessors, are committed to prayer and seeking the face of God. We have ignited the fire through prayer and will not cease in any area (Leviticus 6:13). Cassandra Scott Ministries (CSM) is going throughout the United States and around the world injecting prayer and changing outcomes through the power of God.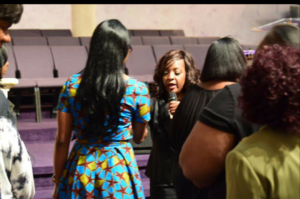 We will see this global ministry reaching, teaching, and developing intercessors in prayer who reach their destiny for the Kingdom of God.
We are in "Training to Reign!"
Would you like to join us?
Join a Tribe today!