Thank You for your Support
WHY GIVE?
When you partner with Cassandra Scott Ministries • Created2Produce, you are sowing into a dynamic vision for training, development, & discipleship of those who have a hunger for God and His ways. We are committed to reaching the world through prayer, intercession, training and equipping and your seed will help carry out that mandate.
GIVING OPPORTUNITIES (scroll down to view)
If you are seeding into a particular project, please be sure to note that in your giving form or note on your check.
If you are sending via regular mail, please specify your interests or contribution and mail all correspondence directly to:
Cassandra Scott
P.O. Box 841236
Pearland, TX 77584
Financial Gifts
I want to personally thank each and every one of you who share with me in the mandate bringing the word of God into the lives of individuals through praying, training, mentoring, and developing disciples for Christ. I honor you and the call of God that is upon your life. Please keep in touch and let me know how I can be a blessing to you. I purpose to keep you and your family lifted up in prayer. You are Created2Produce!  
Ways to Give Financial Gifts:
General Offerings
Dr. Scott's Love Gifts
State by State Regional Summits
Annual Global Empowerment Prayer Summits
Partners Offerings
CSM Seed Offerings
CSM Onsite Point-of-Sale Products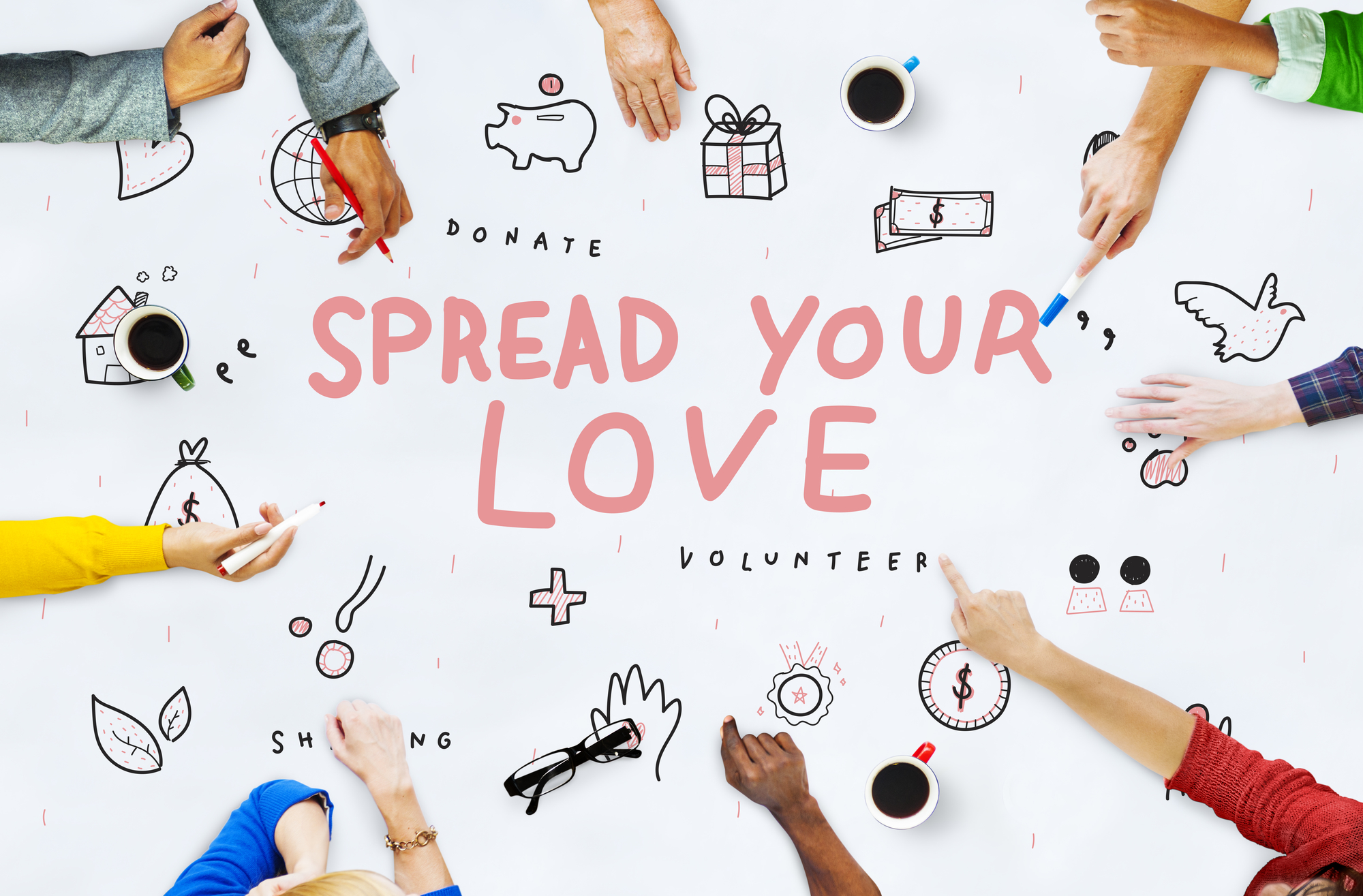 In-kind Gifts to support Ministry
You may wish to give in-kind donations. Gifts in kind, also referred to as in-kind donations, is a kind of charitable giving in which, instead of giving money to buy needed goods and services, the goods and services themselves are given. We are an IRS tax-exempt 501(c)3 charitable non-profit organization and your contributions may be tax-deductible.
E-mail us at: GiftsandVolunteers@Created2Produce.org or click below.
Let us how you would like to contribute any in-kind donations.
Volunteer
Are you interested in volunteering to serve others in and outside The Body of Christ?
We're looking for PRAYING VOLUNTEER INTERCESSORS
E-mail us at GiftsandVolunteers@Created2Produce.org to let us know how you would like to serve.

Give a Testimony
If you have been blessed by the Lord through this Ministry, please share your praise report on our website!