Training Events
CASSANDRA SCOTT MINISTRIES
You are Created2Produce! •  Birth Your Brilliance™
"Ephesians 4:12-16 (ESV)
12 to equip the saints for the work of ministry, for building up the body of Christ, 13 until we all attain to the unity of the faith and of the knowledge of the Son of God, to mature manhood,[a] to the measure of the stature of the fullness of Christ, 14 so that we may no longer be children, tossed to and fro by the waves and carried about by every wind of doctrine, by human cunning, by craftiness in deceitful schemes. 15 Rather, speaking the truth in love, we are to grow up in every way into him who is the head, into Christ, 16 from whom the whole body, joined and held together by every joint with which it is equipped, when each part is working properly, makes the body grow so that it builds itself up in love."
We offer training all year in at least (3) different categories:
Other training may be provided, but we consider these (3) the foundations that keep our ministry growing and thriving toward our God-given mission. Click on each link to be taken to that area of our ministry.
Spiritual Gifts Assessment
We use the Marilyn Hickey 89-question self-evaluation tool
It provides your top 3 spiritual gifts to be utilized in the Kingdom
Complete the assessment and receive your Certificate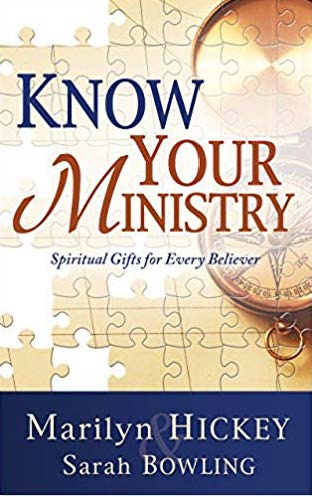 Discipleship Training
Equips you with the incarnate Holy Spirit to be an effective witness
Helps you to fight and win spiritual battles
Enables you to serve the Body of Christ and the world at large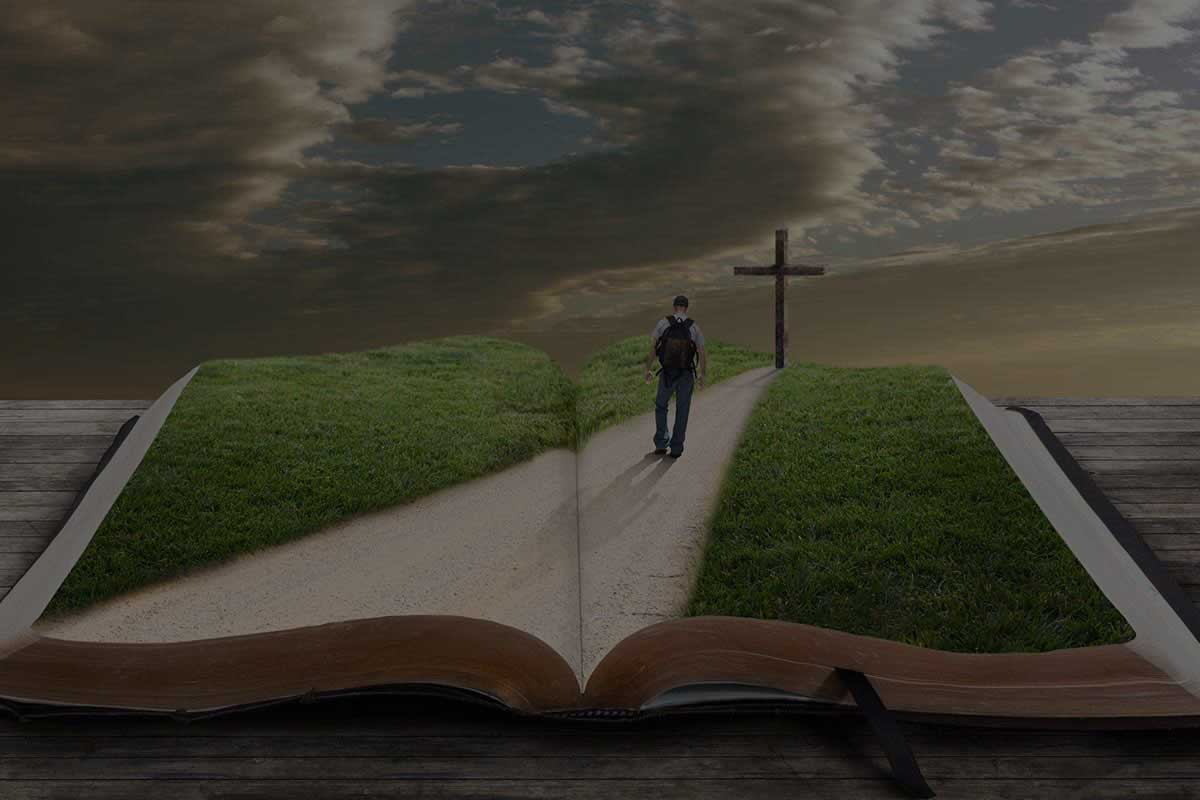 Co-Host a Regional Prayer Summit
Each Summit is formatted as a series of seminars during the day which are facilitated from 9 am – 4 pm with lunch and restroom breaks in-between.
During the evening service, prayer activation and impartation is executed at the end of each day, and The Holy Spirit has preeminence to bless His people as desired.
7 Hours of Solid Teaching, Activation and Impartation
Need additional information and other requirements, please contact us.